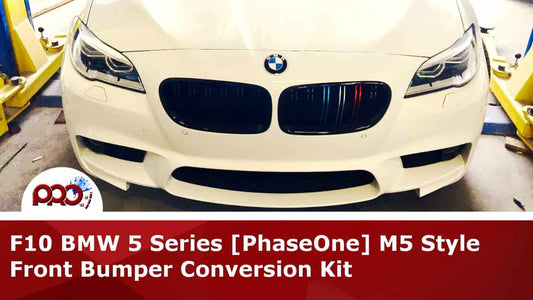 This project started off pretty standard - M Sport 5 series looking to upgrade to the F10 BMW M5 style front bumper to keep things clean and not over the...
On by David @ PRO 15 Comments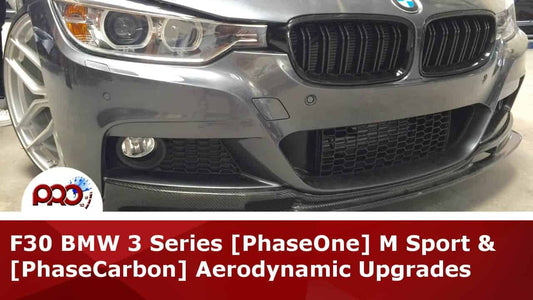 This journey started with a pretty cool looking F30 BMW 3 Series - a 328 diesel actually. 280 ft-lbs of torque and 40 mpg on the highway, these are quite...
On by David @ PRO 0 Comments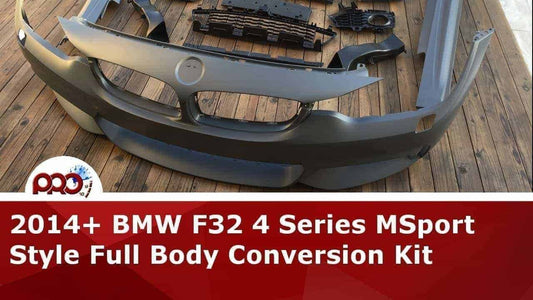 The BMW 4 series m sport package is by no means a cheap upgrade, but no one an argue that it looks absolutely stunning! This is why one of the...
On by David @ PRO 0 Comments